Services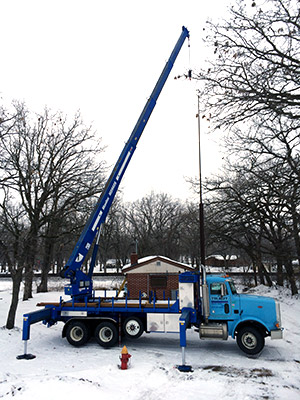 Traut Companies not only drills large wells in sites with limited area available, our crews are well-trained to handle:
Pitless Installation and Repair
Pressure Tank Installation
Troubleshoot Well Systems
Well

Abandonment
Cleaning
Chlorination
Capacity Testing with Electronic Data Loggers
Rehabilitation

Televised Well Inspection
Well House Piping
Variable Speed Drive Installation
Downhole Well Video Service
Pump Installation and Repair
For more information, contact Joe at Traut Companies (320) 251-5090 or (800) 728-5091 or email: joet@trautcompanies.com
---
Schools, health care facilities, manufacturing plants, restaurants, apartment complexes and many other types of businesses have all benefitted from Traut Companies commercial water treatment services.
When correctly applying commercial water treatment there are a number of factors to consider including:
Required Flow Rates
Projected Volumes
Specific Water Quality (both before and after treatment)
Space Availability
With our experience, Traut Companies knows just what questions to ask in order to determine the best option to most efficiently meet your needs and achieve your complete satisfaction.
From softening to filtration to other specialty applications, we can customize a system to meet your commercial water treatment needs.
For more information about commercial water treatment services, contact Jim at Traut Companies (320) 251-5090 or (800) 728-5091 or email: jimg@trautcompanies.com
---
Products
Pumps:






---
Motors:


---
Check Valves: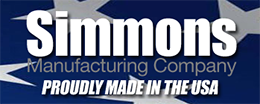 ---
Variable Frequency Drives: